Hotel
&

Venue

Easy and convenient, a hotel-venue combination.
We are opting for a hotel-venue combination. Take advantage of excellent connections to LIS airport, short walks at the venue and convenient access to the various networking activities. Subway (red and yellow lines) are just a 3 mins walk away. We are also providing another partner hotel due to the early booking deadline at Jupiter.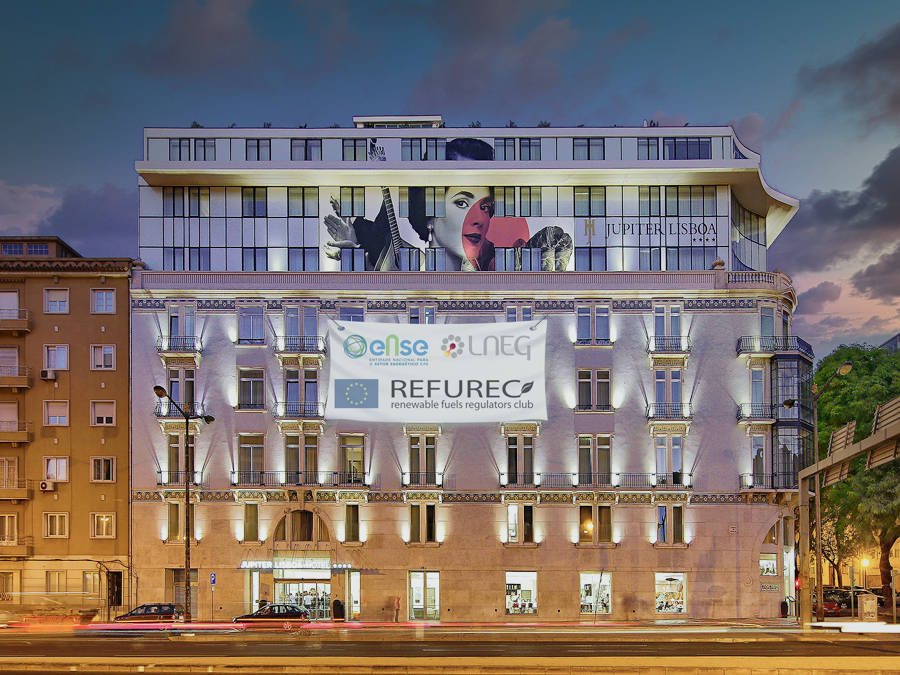 Explore the beautiful city of Lisbon and relax at the comfortable space of this outstanding and very unique hotel. It is located in the vibrant heart of the city and is easily accessible by public transport. The hotel offers an amazing rooftop with stunning views, a superb spa and a well-equipped gym.
Address: Avenida da Republica, 46, 1050-195 Lisboa, Portugal
Google maps: https://goo.gl/maps/YEFkVNsYSuYyN8ss7
Check-in after 15h; Check-out before 12h
Outdoor swimming-pool in the 8th floor open from 10h-19h
Fitness centre
SPA from 10h to 19h with extra payment (dynamic pool, sauna and hammam; Cap and slippers required)
Private parking – 10€/day
Single – 120.00€ / night with breakfast and Wifi included
Double – 130.00€ / night with breakfast and Wifi included
1: e-mail to reservas.lisboa@jupiterhotelgroup.com indicating names and dates. Use email subject: REFUREC MEETING
2: Safety deposit for first night required (120€/130€) via credit card or bank transfer. Remaining amount to be paid at check-in.
3: Organisations that have paid money in 2020 can transfer the amount to the new booking. Please indicate in your booking email that your organisation already paid one night in 2020.
Booking deadline:  26 September 2022.
Cancellation conditions: Free cancellation before 1 September, afterwards one night payment. Less than 24h prior to the workshop or no-show – full booking payment.
ALTERNATIVE PARTNER HOTEL: 3K EUROPA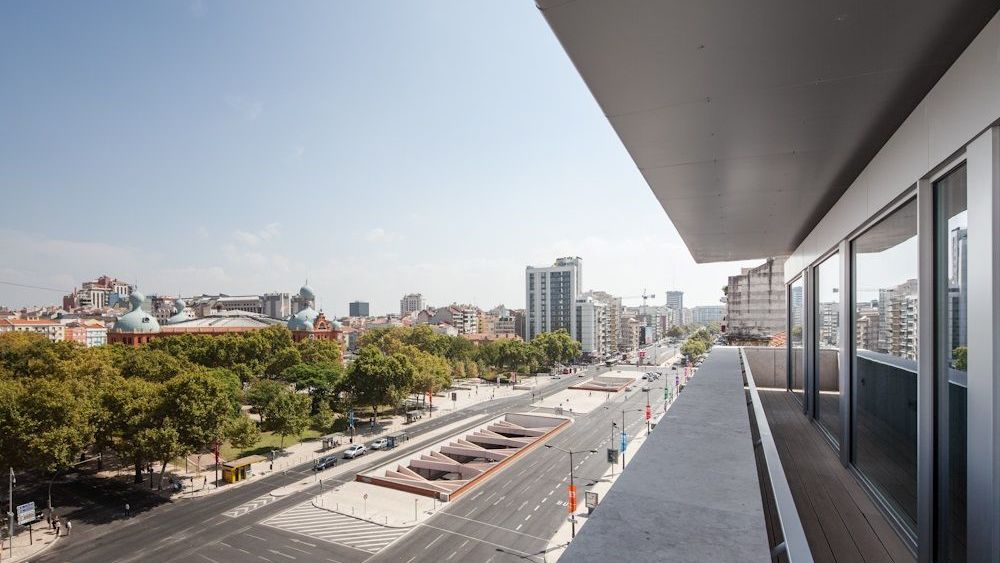 Due to the early booking deadline of Jupiter partner hotel, we organised another four stars partner hotel in 4 minutes walking distance.
Booking procedure:
email to reservas@3keuropa.pt using the subject REFUREC Meeting, the type of room needed (single or double), dates (in and out) and names of the people staying in the room(s);
A proforma invoice with payment data will be issued regarding the payment of one night as a guarantee of the reservation. The payment will be due in 24h having the participants to sent the hotel a proof of payment. The hotel will only consider the reservation valid upon payment reception.
Remaining payment is due at check-in.
30
countries actively participating
24
workshops all over Europe hosted
40
virtual sessions and tel-cons organised